Special plan only for guests of Otabi-an ! (This plan is finished.)
The season for Gion festival has come.
Rather than going to a Kimono rental shop, why don't you start the day by weaing a Japanese summer kimono in your room during stay in Kyoto Guesthouse Otabi-an and go out to sightsee in a town of Kyoto ? All necessary items such as kimono, obi, bag, hair accessory,  Japanese sandals and so on are also available.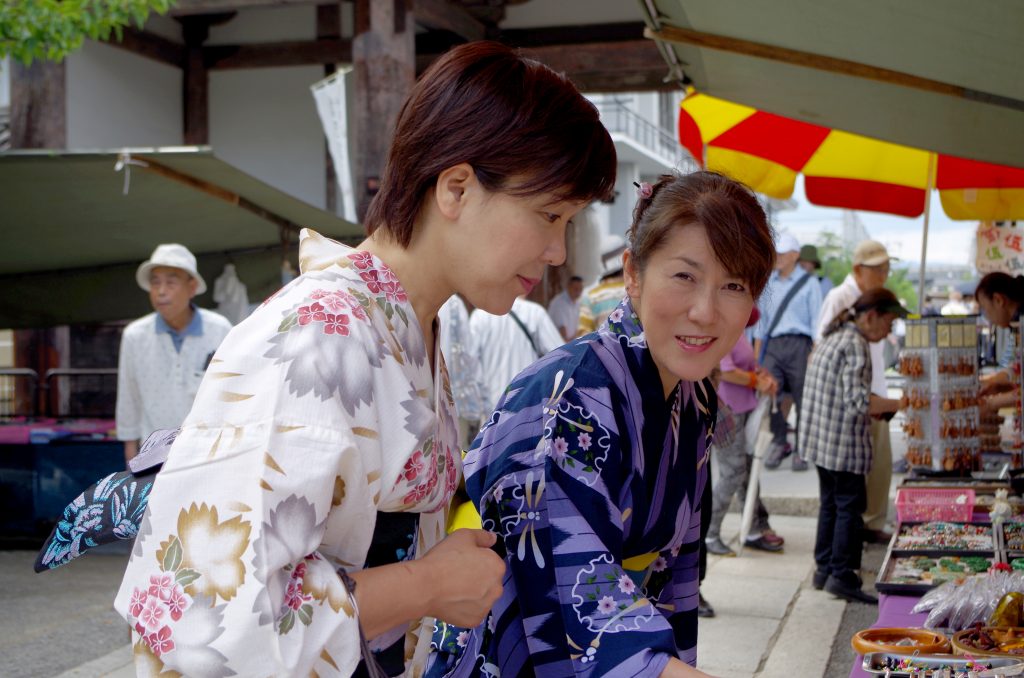 Hostel owner and Kimono dresser
– Dressing on the day : Please reserve the dressing time between 9:00 and 11:00 am.
– Time required for dressing one person : approx. 30 – 40 minutes.
Price (tax included)
Summer Kimono rental plan — 3900 yen
Please choose one from  variety of summer kimono  and hair set shown below.
Summer Kimono-1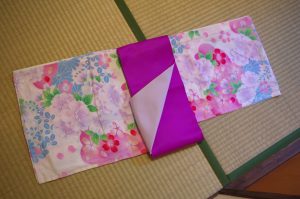 Summer Kimono-2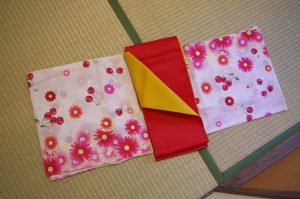 Summer Kimono-3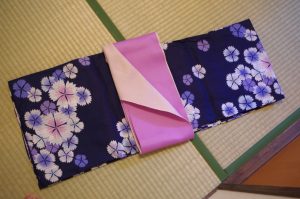 Summer Kimono-4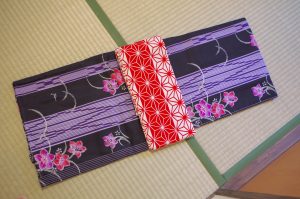 Summer Kimono-5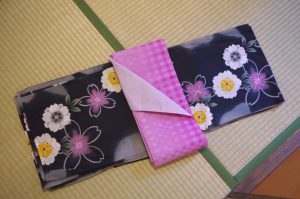 Summer Kimono-6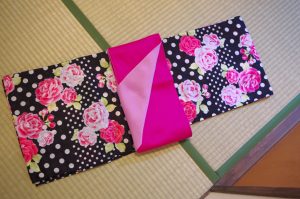 Summer Kimono-7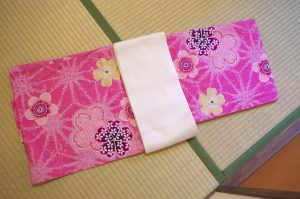 Summer Kimono-8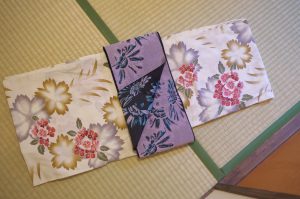 Summer Kimono-9
Hair set-1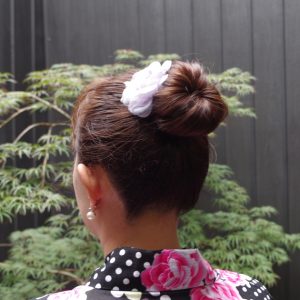 Hair set-2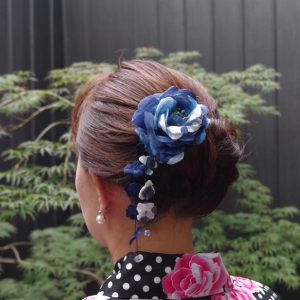 Hair set-3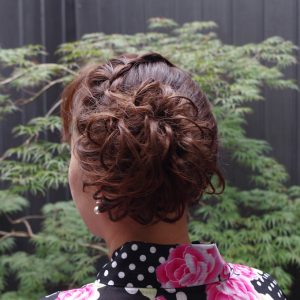 Hair set-4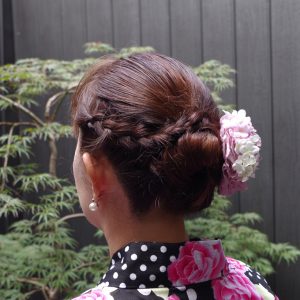 Hair set-5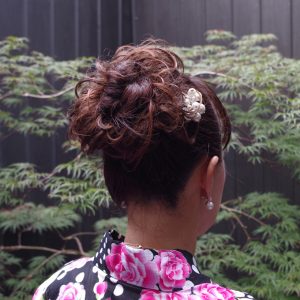 Hair set-6
Summer Kimono, half-width obi, inner wear, koshi-himo, face towel for redressment, date-jime, wooden clogs and a bag are included.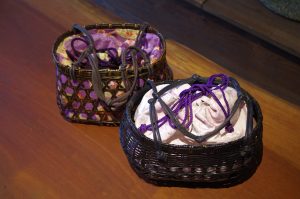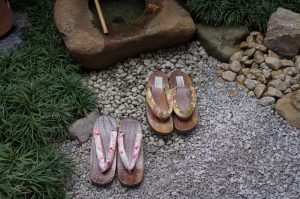 How to reserve
Please emai to info@otabi-an.com for checking availability and reserve a plan, by 18:00 of 3 days before.
email:info@otabi-an.com
Return time
Please return all rental items by 21:00 of the day.
If you stay at Otabi-an at the night, please put all items to a bag for return and leave it in your room or on the bed.
Cancellation policy
Upon cancellation of a reservation, the Customer will be charged a 100% of the price of Kimono dressing if the cancellation notice is made after 18:00 of the previous day
No cancellation charge is required, if the Summer kimono rental is canceled before 18:00 of the previous day.